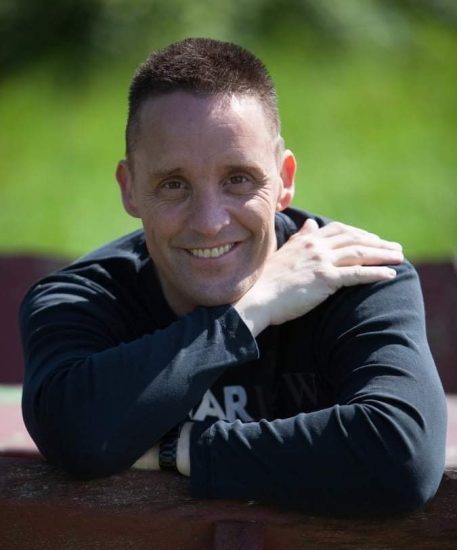 About me
My name is Mikael and my day job is as a healthcare professional in a private hospital in Denmark
My interest in this subject started in 2004, when I registered on this portal,and the 'Squirt Course', with the former manager Bjarne.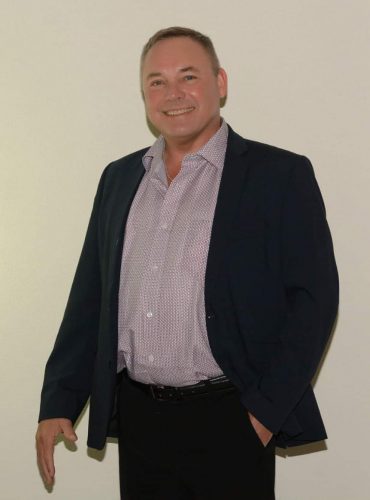 It was with great pleasure Bjarne in 2019 handed over his life's work to me.
Since then, I have held several courses with great success, where people have been given knowledge and left with a smile on their face and a "thank you for the help" on their lips.
Copyright © 2020 By Mikael. All Rights Reserved.